-----------------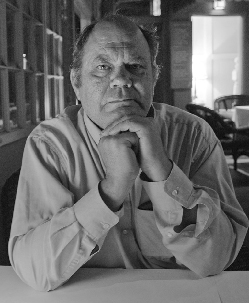 David Chadwick (born 1945) grew up in Fort Worth Texas, dropped out of college the first year, did civil rights work, hitchhiked around, went to Mexico for a year, moved to California and began to study Zen as a student of Shunryu Suzuki in 1966. He was ordained as a Buddhist priest in 1971, shortly before Suzuki's death. He continued his Zen study with Richard Baker and assisted in the operation of the San Francisco Zen Center for a number of years, and continues these relationships as a spiritual friend, alum, and historian. Through the years he has been involved with sporadic environmental and peace work. In 1988 he went to Japan for four years and continued his Zen study there with Shodo Harada at Sogenji in Okayama. He has two sons born 1973 and 1991. Chadwick has had two marriages and two other lengthy relationships, the latter of which continues blissfully. He has written three prior books, over 1200 songs, too many proposals, and continues to dabble in Buddhism and other matters, mainly working on the Shunryu Suzuki Legacy Project (SSLP) which the purchase of this book will help to support. Learn lots more on his extensive website, www.cuke.com. To Find the Girl from Perth is his first novel.
Books by DC DC Writings DC Home Page on cuke.com
Donate -- tax deductible - to the Crooked Cucumber Archives
---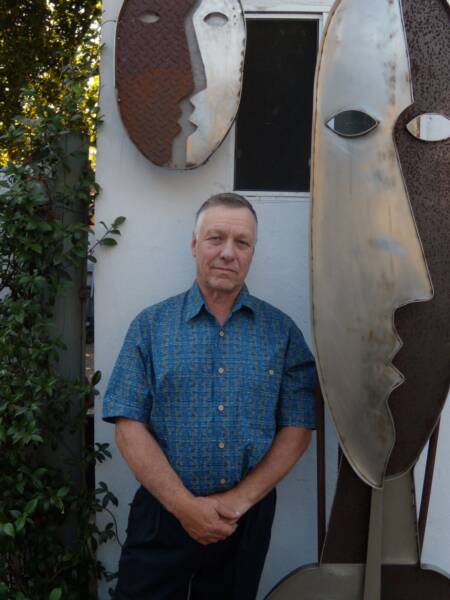 Andrew Atkeison was born in Alabama in 1949. He holds a degree in art and has a fascinating sculpture garden. He has two grown daughters and lives in Northern California with his wife, Rosie.
Color Dreams for To Find the Girl from Perth is the first book he has illustrated.
---